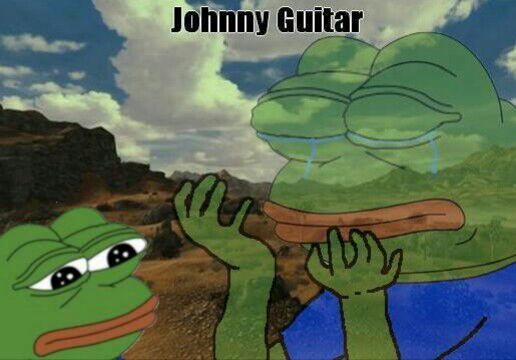 For the one they call Johnny Guitar…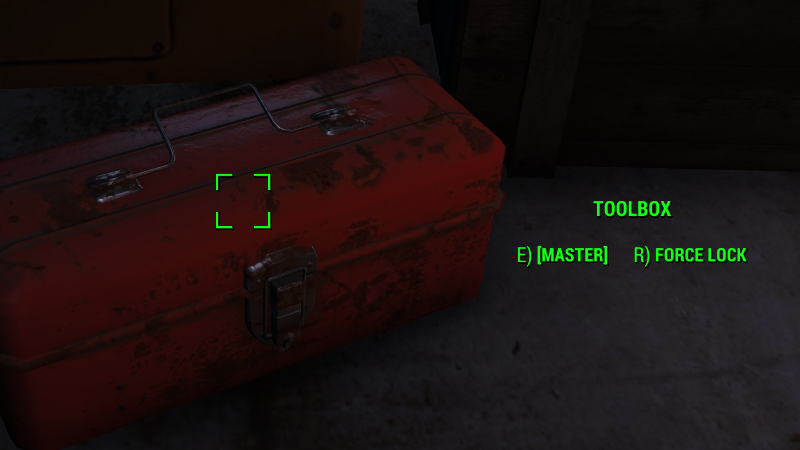 Adds an option to force-open locks with a random chance of success, breaking a bobby pin on failure.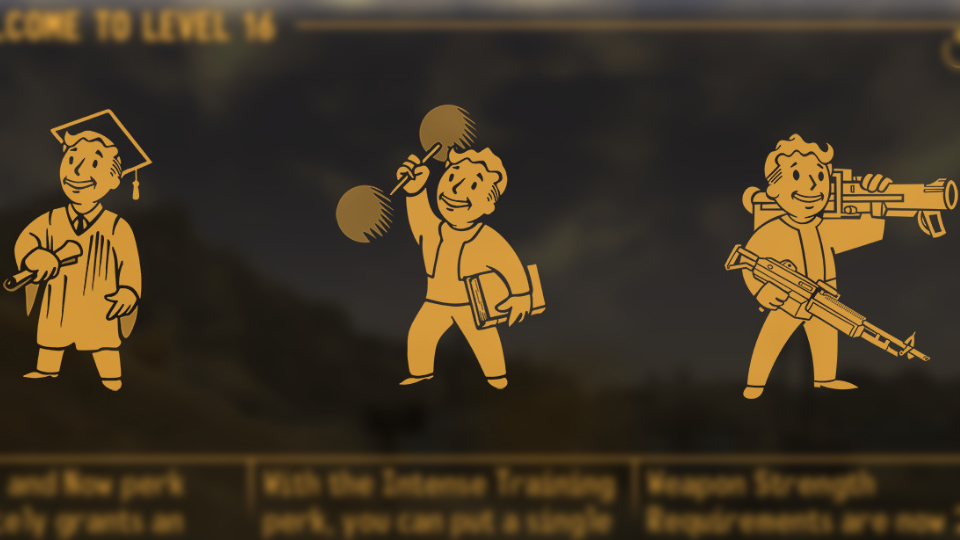 A perk menu alternative.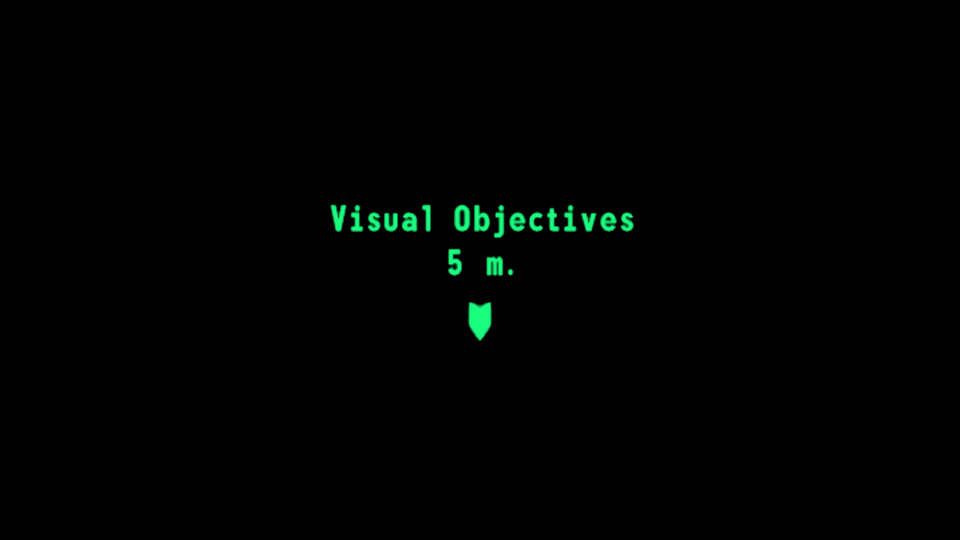 Adds 3D markers for quest objectives in Fallout 3.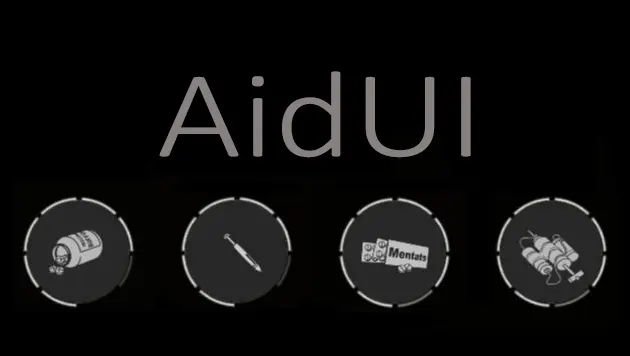 Displays remaining duration of consumed Aid items on the UI in New Vegas.
Improves combat performance in Fallout 3 and New Vegas by disabling muzzle flash lights.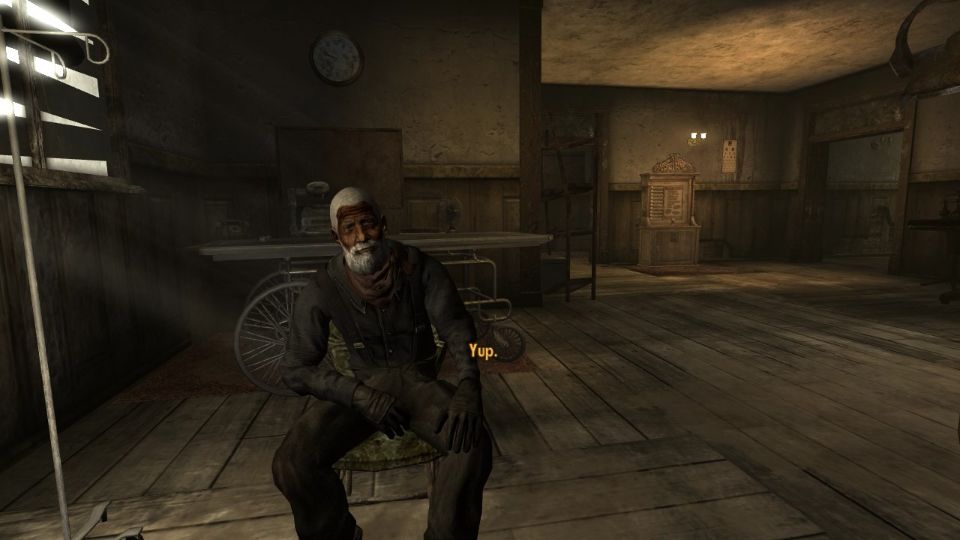 Yup.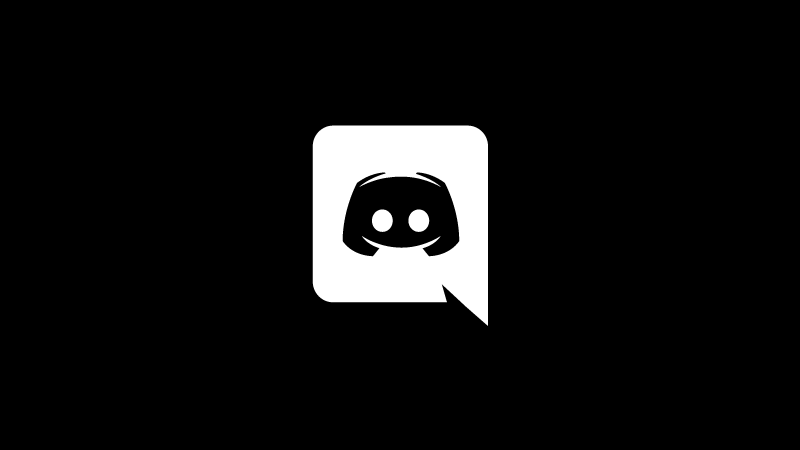 Integrates Discord Rich Presence in TES IV: Oblivion.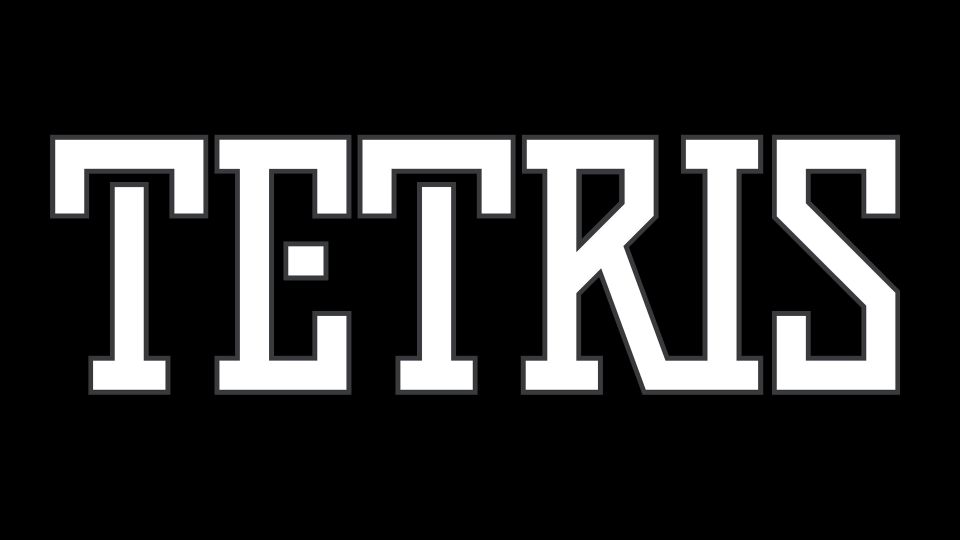 Tetris, playable in your Pip-Boy.