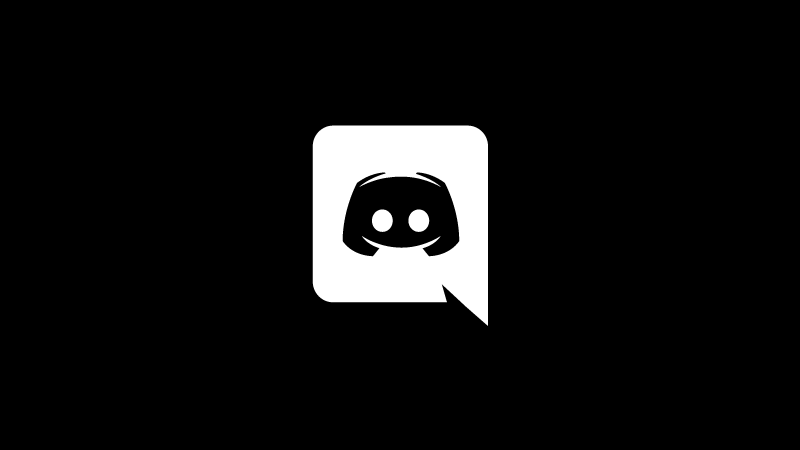 Integrates Discord Rich Presence in TES IV: Oblivion, displaying stats and your in-game actions on your Discord profile, such as:
Which menu you're currently in (paused, lockpicking, trading, sleeping, spellmaking, inventory, alchemy, enchanting, reading a book, or in main menu).
Character name, race, location, level, health and amount of gold.
Which character you are talking to or trading with.
Time played.

Everything can be toggled by setting the relevant settings to 0 (off) or 1 (on) in discordrpc_obse.ini.
Rich Presence is updated once every 15 seconds.
Requirements:⌗
Desktop Discord client (web client won't work)
Game Activity enabled in Discord settings
Installation:⌗
Unpack the archive to Oblivion game folder. You should have discord-rpc.dll in main folder and discordrpc_obse.dll and .ini in Data/OBSE/Plugins. To uninstall, delete these files.
Credits:⌗
Discord for Discord RPC library kindly provided on GitHub
OBSE team for Oblivion Script Extender
lStewieAl for fixing my noob mistakes
llde for xOBSE and mprovements in version 1.2
See also:⌗